The PIAS approach
We're committed to giving our clients an exceptional experience – one that both our clients and employees are proud to recommend to their friends and family.
Solutions that fit you
You deserve more in life, that's why we offer a wide range of products to make sure there's a holistic solution that'll suit you.

Our people = our success
We invest deeply in our people by focusing on their development and growing their skills

Taking our values seriously
Our team shares the same core values as we pursue our vision and perform our services – Professional, Integrity, Accountability and Synergy.

Our services
Taking the time to understand your needs, we specialise in devising personalised plans with you at the heart.
Personal financial advisory
Children's Tertiary Education Planning
CPF Investment Scheme
Estate Planning (Referral Services)
Financial solutions for expatriates
General Insurance Services
Investment Planning
Retirement Planning
Risk Management
Corporate financial advisory
Business Cash and Reserves Management
Business Succession Planning
Corporate Investment
Corporate Pension Scheme
Corporate Risk Management
Employee Benefits Scheme
Guarantor Risk Management
Key Man Insurance Planning
Financial solutions for expatriates
Financial planning
Investment planning
Life event planning
Life insurance
Pension Planning

 
Our partners
With our vast range of financial partners and products, you can rely on us for your wealth management needs.
How we can help
We have a simple process when it comes to engaging us as your trusted financial adviser.
Contact PIAS adviser
Make an appointment with us so we can assess your goals, concerns and financial situation.
Follow-up meeting
This is when we'll customise a financial plan that's practical and attainable.
Long-term client relationship
Once you're happy with the proposed plan, we'll stay in touch to keep you on track to your goals.
Hear from our partners and clients
Don't just take our word for it – our partners and satisfied customers have something to say about their experience with PIAS too.
VIEW OUR TESTIMONIALS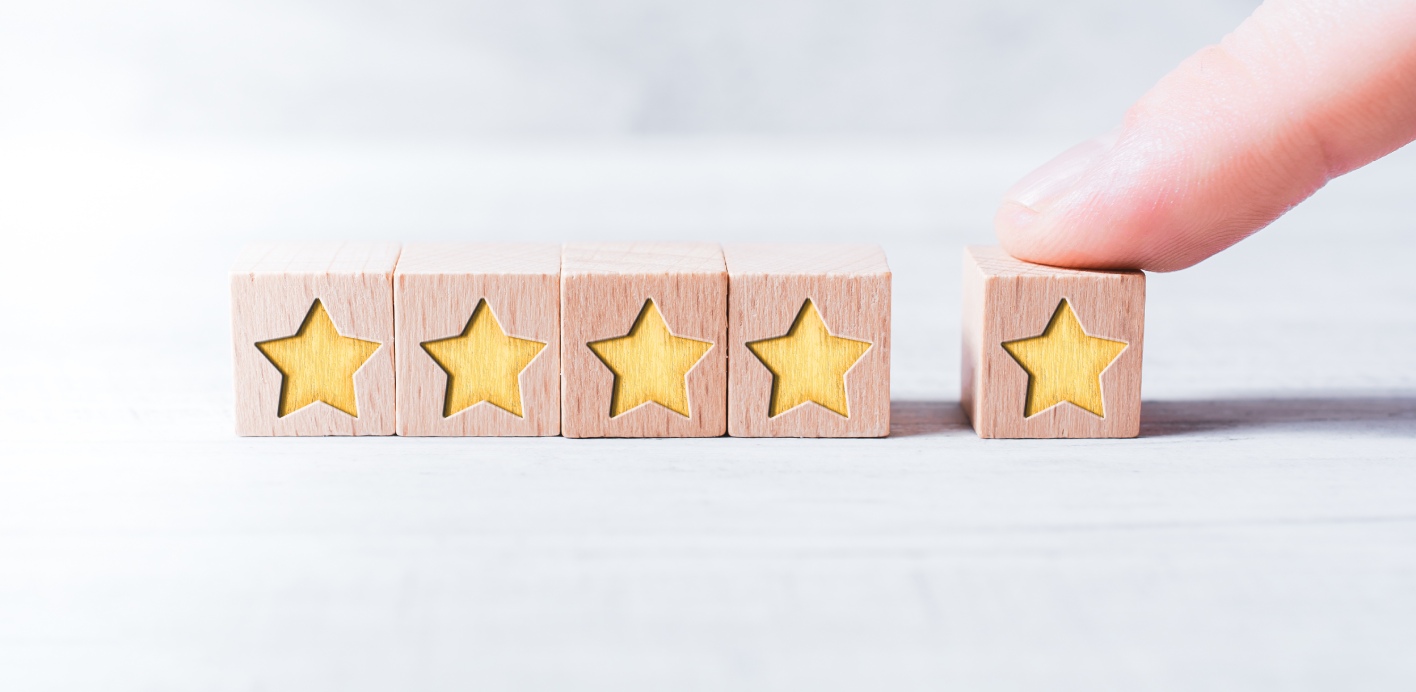 Get in touch
During our meeting, we'll get a full picture of your financial health and evaluate your needs. Don't worry, there's no obligation or cost, we just want to be sure that you're making an informed and educated decision when it comes to financial planning.