A career that opens new doors
As an adviser with PIAS, you have the opportunity to make a difference in people's lives. Feel a great sense of fulfilment when you help clients secure their financial future. We offer a career that will allow you to run your own successful business. These are the things that set us apart:
Satisfying work-life balance
Take charge of your career and personal life - draw up plans for customers at your own pace while having ample time for other enjoyment.
Career growth and job ownership
Direct your own success story here. For every achievement you unlocked, we'll celebrate your progression.
Holistic planning for clients
We believe in empowerment. That's why we focus on your development, so you're always ready to guide your clients towards financial freedom.
Growth and opportunities
Everyone gets a chance to shine with us. We provide 1:1 coaching, development programmes and more to meet your career interests.
Always investing in you
Tell us your career aspirations and explore potential opportunities with us. We offer comprehensive training courses and management skills development programmes for you.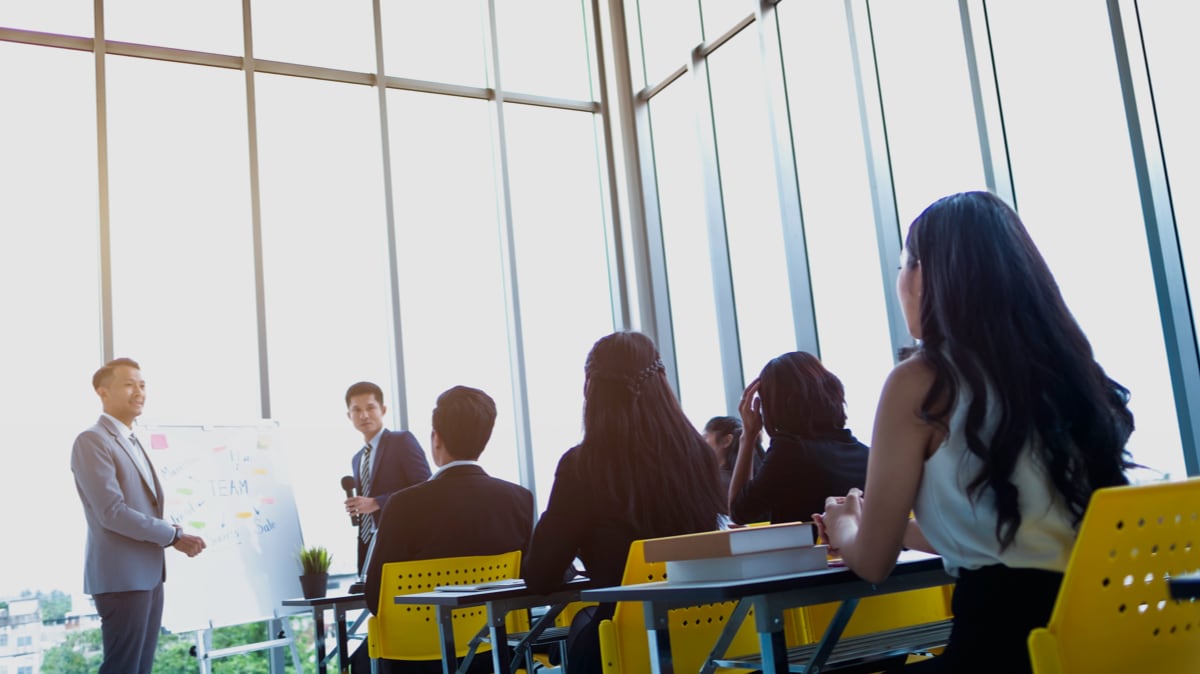 Networking with new clients
As you spend a significant amount of time shaping people's lives, we'll help connect you with new clients.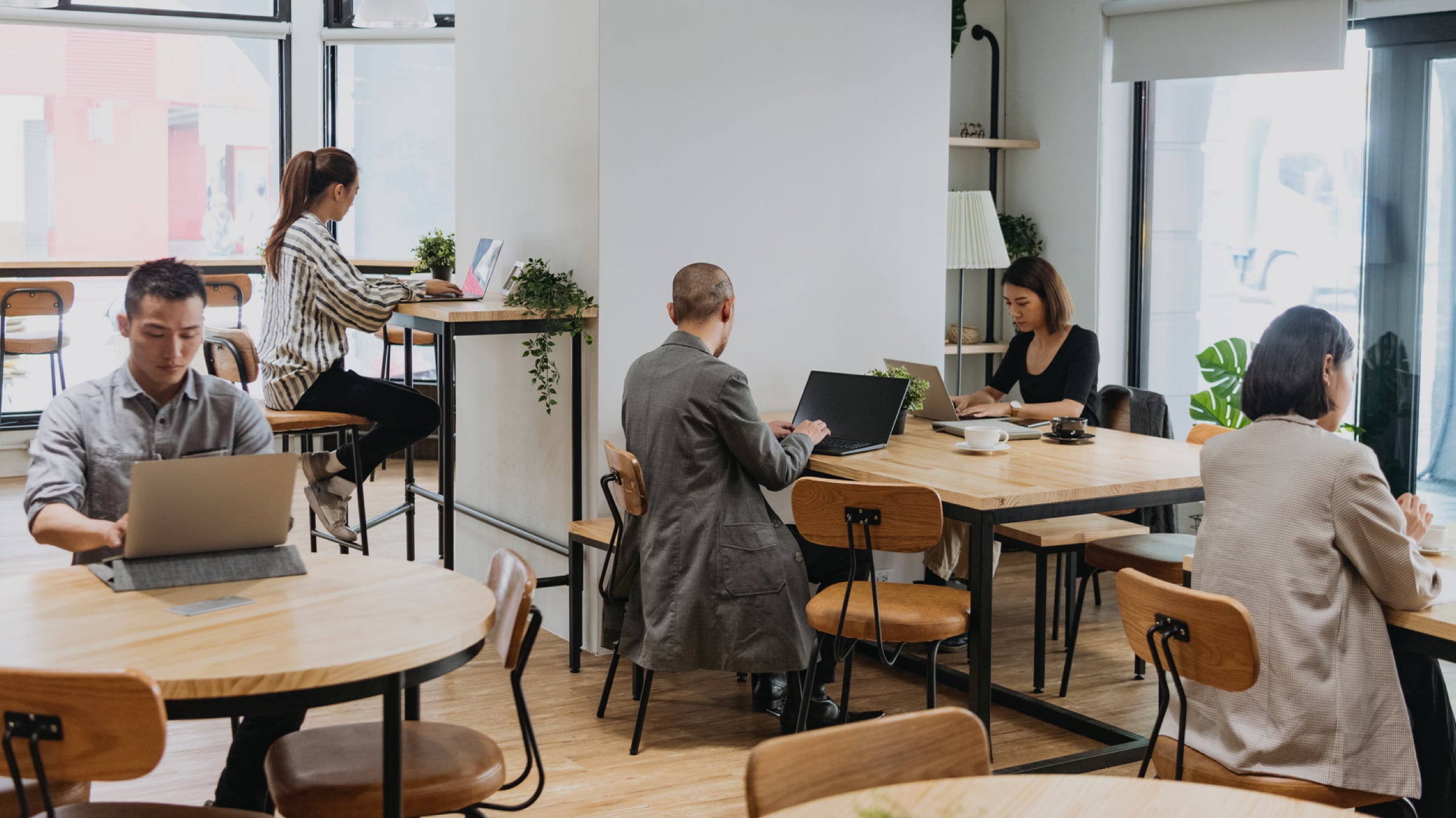 Get empowered to change somebody's life
Want a rewarding career and a great work-life balance? Want to learn more about becoming a Wealth Manager? We're excited to meet you too!